Flowers at home:
25ml/1 liter of water every 7 days
Plants:
25ml/1 liter of water every 7 days
Buy product
Product for the prevention of fungal, bacterial and viral diseases, authorisation number: 7777/19.
The product is not a plant protection product according to Regulation (EC) No 1107/2009 of the European
Parliament and of the Council
Chloris Live giving liquid for flowers and plants:
Extends the storage life of cut flowers
Improves water uptake
Slows down the wilting process
Provides clarity and good water quality
Disinfects water and shoots from pathogenic bacteria nad fungi
Breaks down ethylene
When watering plants, Chloris eliminates pathogenic bacteria and fungi from substrate in which plants are grown
When watering platnts, Chloris penetrates through the roots into the plant interior and kills the encountered fungi, bacteria and viruses. This makes the plants healthier.
Hypochlorous acid contains chlorine, which is the micronutrient that is necessary for photosynthesis process – it is responsible for opening the stomata. Thanks to watering plants with Chloris, they will grow better and have more intense leaf color.
RECOMMENDED USE:
Flowers at home:
25 ml/1 liter of water, every 7 days
Plants:
25 ml/1 liter of water, every 7 days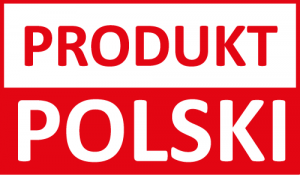 Polish product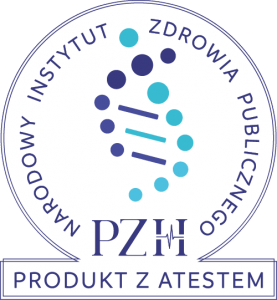 PZH tested B-K-60210-0825/20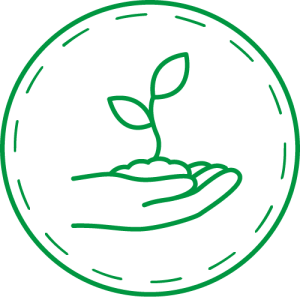 100% biodegradable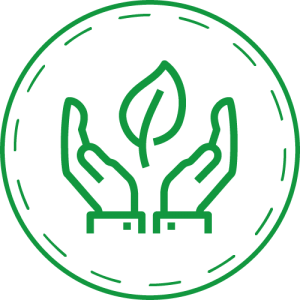 100% natural ingredients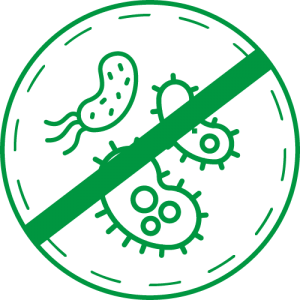 It prevents the growth of harmful bacteria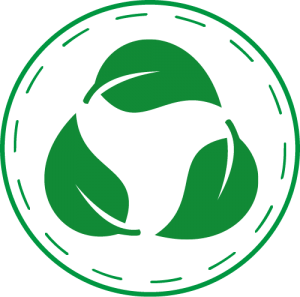 No grace period, leaves no residue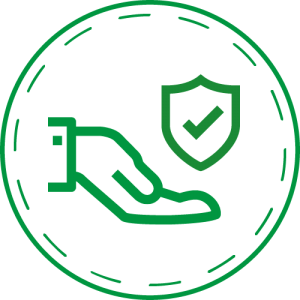 Hypoallergenic, safe, do not cause burns, do not require special treatment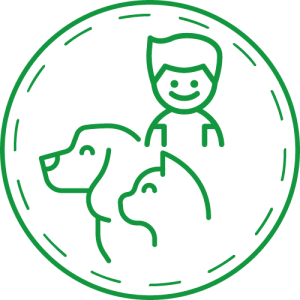 Harmless to humans, animals, plants and the environment