Balcony & garden plants:
every 5-7 days
Flowers and home plants:
every 14 days
Product for the prevention of fungal, bacterial and viral diseases, authorisation number: 7777/19.
The product is not a plant protection product according to Regulation (EC) No 1107/2009 of the European
Parliament and of the Council
Chloris Spray concentrate:
Prevents the growth of bacteria and fungi from the surface on which it will be applied
Refreshes leaves and flowers
Extends the life of plants and cut flowers
Has a positive effect on photosynthesis – plants grow better and have more intense leaf color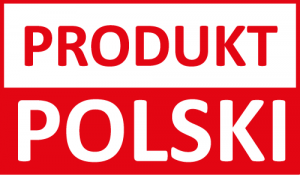 Polish product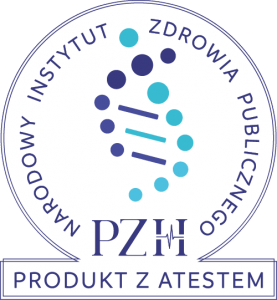 PZH tested B-K-60210-0825/20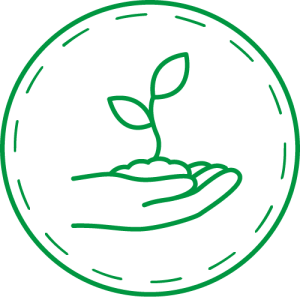 100% biodegradable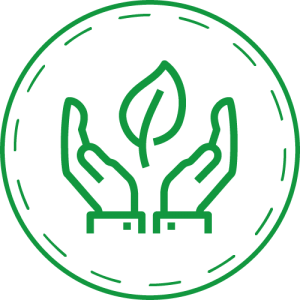 100% natural ingredients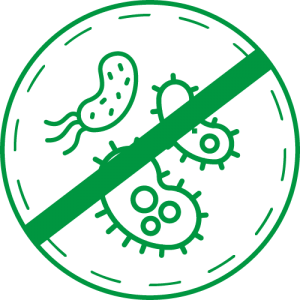 It prevents the growth of harmful bacteria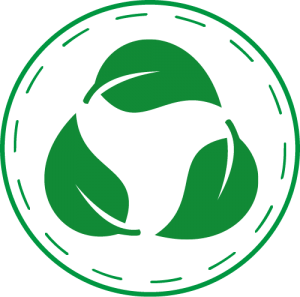 No grace period, leaves no residue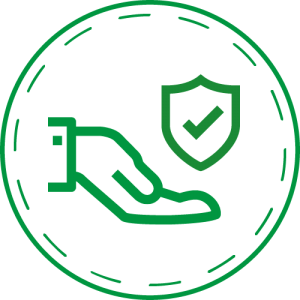 Hypoallergenic, safe, do not cause burns, do not require special treatment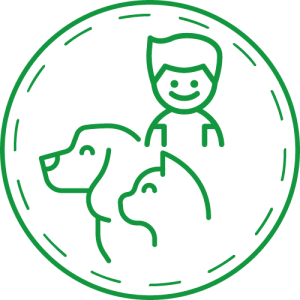 Harmless to humans, animals, plants and the environment
Recommended use:
Dilute 100 ml in 900 ml of water.
Ready product use within 7 days
Chloris Spray concentrate contains electrolyzed water (ECA). The active substance of the ECA is
hypochlorous acid. Hypochlorous acid is an important component of our immune system. It is used by the body to
fight inflammation and disease infections. It takes part in protecting our body against pathogens. Chloris Spray
contains stabilized hypochlorous acid.
Thanks to the unique production technology, Chloris Spray for plants. It contains pure hypochlorous acid,
no sodium ballast with a small amount of potassium.